IT'S WINTERTIME!

We are gearing up for some great winter shows, including a very secret NYE party, and our Thunderfunk album release show in...January?
Join us December 11th as we kickoff our winter season at the Middle East in Cambridge, MA!
Check out the lineup and RSVP to the show HERE!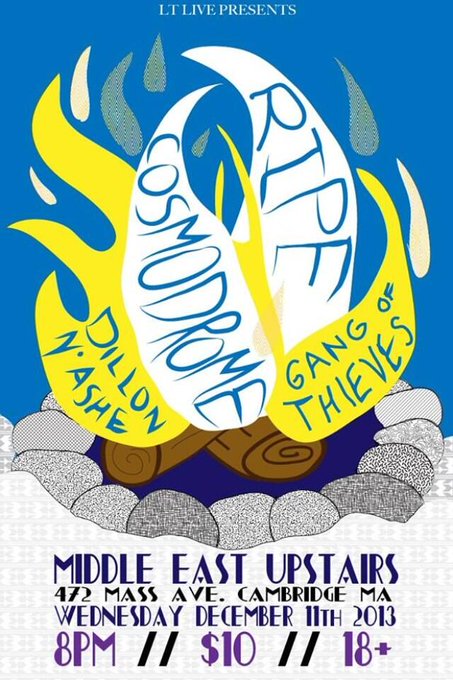 Follow all our adventures on Instagram!

Upcomming Tour Dates!

Tour dates